DCX BitPod Bundle
Compact Immersion Cooling System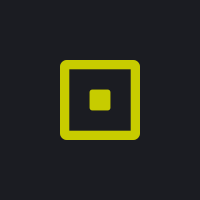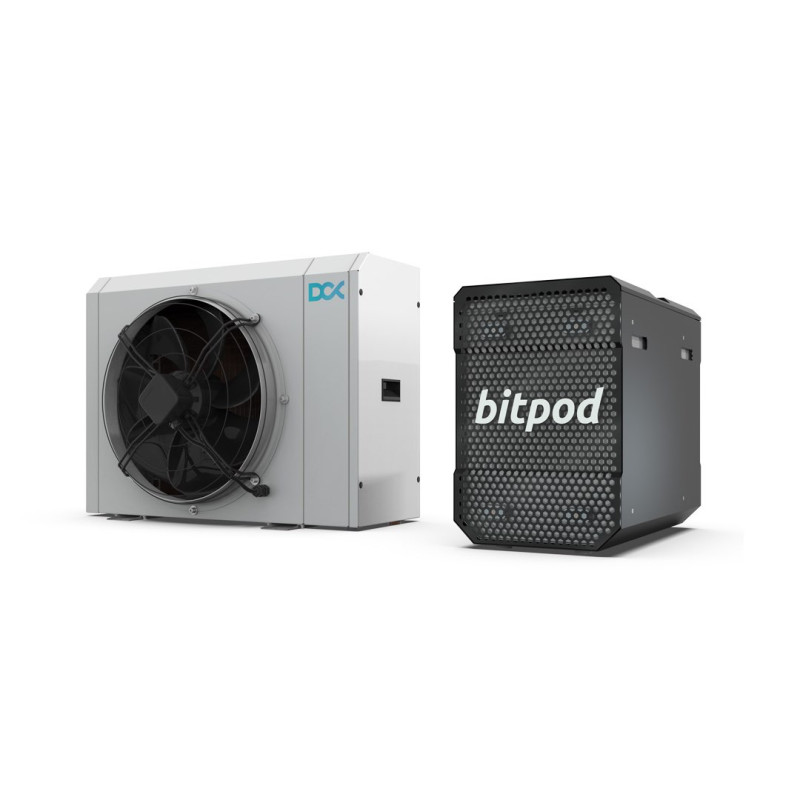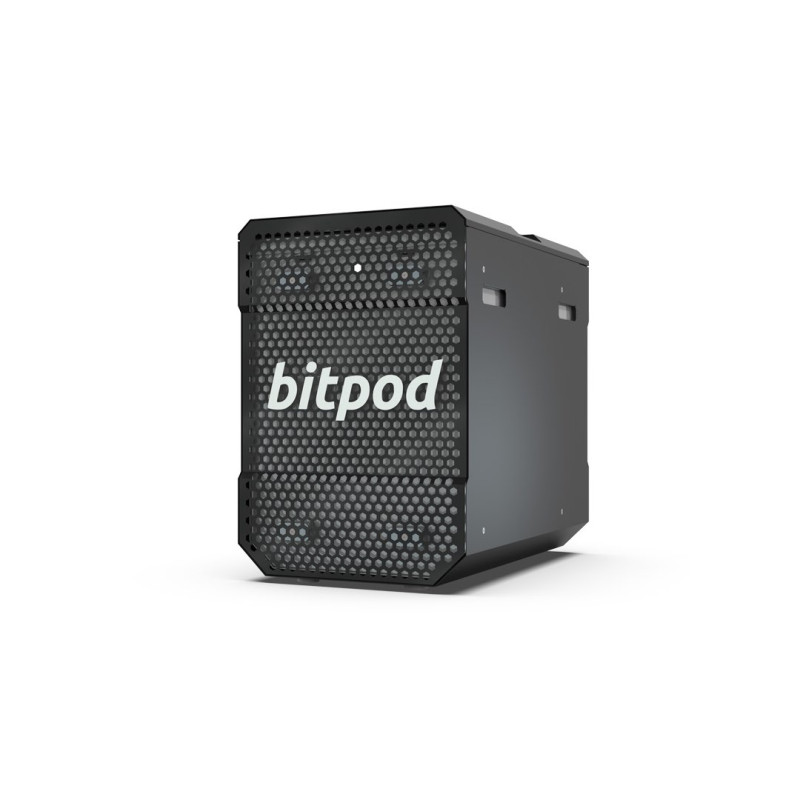 Product Details
Company Profile
Reviews (0)
Overview
BitPod was designed to enjoy silent, hassle-free mining at home with the best possible user experience. In particular when you would like to heat the pool instead of paying for heat pumps or pool heaters, or if you invested already in solar PV installation - you can win on all ends. Continuous mining with usage of green electricity source and 100% heat reuse.
DCX's most compact immersion cooling system is finally here to build a complete system for home mining:
DCX BitPod: compact dual loop immersion system enabling sustainable heat reuse: home or pool heating. Can fit different miners like 4x M30-type Whatsminers or 2x overclocked S19-type Antminers or up to 20 GPUs
ICP15kW dry cooler: smart, silent, and adaptive cooling and pumping system with 15kW cooling capacity.
The best is that BitPod can serve as a small heat pump, providing various heat reuse possibilities for your home mining operations. Using the power of your miners to heat a swimming pool, a jacuzzi, floors or even a greenhouse is not only smart but also sustainable.
Main features:
Designed for 2 overclocked S19 Antminers or 4 x M30/50 Whatsminers. You can run 20 GPUs too.
Ideal for PV / Solar Panels with 6-8-15kW capacity (to run 2-4 miners)
Works as a heat pump for pool or home heating (ready to connect)
Up to 15kW of heat transfer with ICP15 dry cooler and even more with heat reuse, pool heating, etc.
An adaptive system so will work as slow and noiseless as possible most of the time
Pre-order your BitPod now and get it shipped within 30 days! That's the best solution for home users you can get.
Note: Shipment is not included!
The bundle consists of the following products:
1 x DCX Bitpod Immersion Mining Enclosure
Compact but powerful immersion enclosure, dedicated for small home-based installations. Dual loop system with a simple connection to the pool/floor heat reuse loop. Combined with DC15 dry cooler enables silent mining with overclocked performance. Pressurization manual pump, rubber hose and hydraulic fittings included. All essential products needed to run operations. Additional optional components available - ask sales.
3 x 22 L ThermaSafe R™ Fluid
22 l container of ThermaSafe R™ High-Performance Dielectric Heat Transfer Fluid. Fully synthetic, 5 cSt, flash point: 160C. No tint, no aroma, non-toxic, non-allergenic, long-life, eco-friendly, crystal clear, and safe. Designed specifically for electronics cooling, compatible with ASIC, GPUs, servers, and electronics equipment.
1 x ICP15 - 15/21kW Integrated Cooling & Pumping System
15-21kW capable dry cooler with integrated circulation pump, adaptive fan controller, and variable speed industrial fan. Most compact and most capable cooling system with low noise operation.
Packaging & Delivery
Single gross weight:
146.000 g
Hosting Facilities
Buy and host this miner in one of the following verified hosting facilities:
List your hosting facility
Want your own hosting facility listed here? Let MIGODI manage all customer relations while you take care of your facility.
Learn more!
Company Overview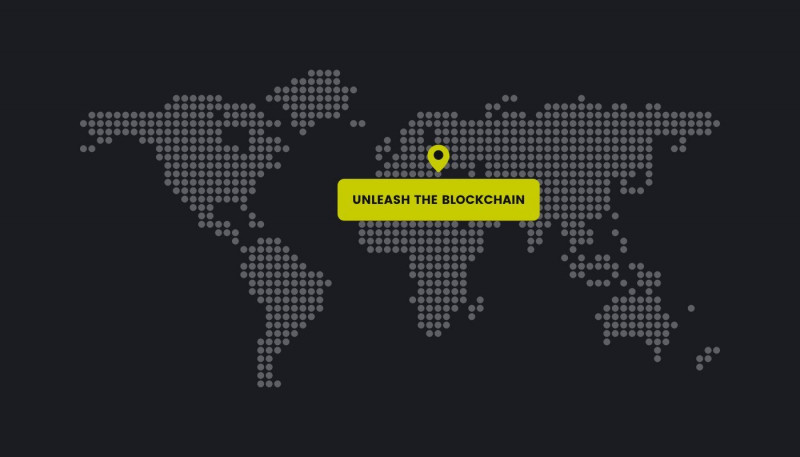 MIGODI is to support your business to benefit from digital currencies. We have leading expertise in the relevant field, and we offer companies and investors competence and solutions to understand and to benefit from digital currencies as well as new markets. Bitcoin is not only the digital version of gold. Digital blockchain based currencies provide us a fully new life in future with the replacement of the traditional finance system.
MIGODI operates several Bitcoin mining facilities located in the European Union that are situated in remote areas with a dedicated and affordable power supply. In each of these facilities we offer miner hosting services to our customers.
More Information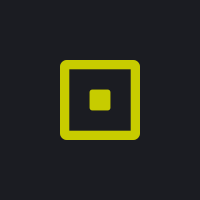 MIGODI
Verified Transactions
458
Protection
Message seller
View all products (81)