DCX Single Enclosure System Bundle
DCX Immersion Mining System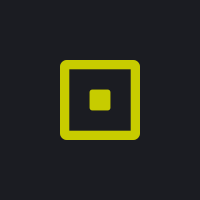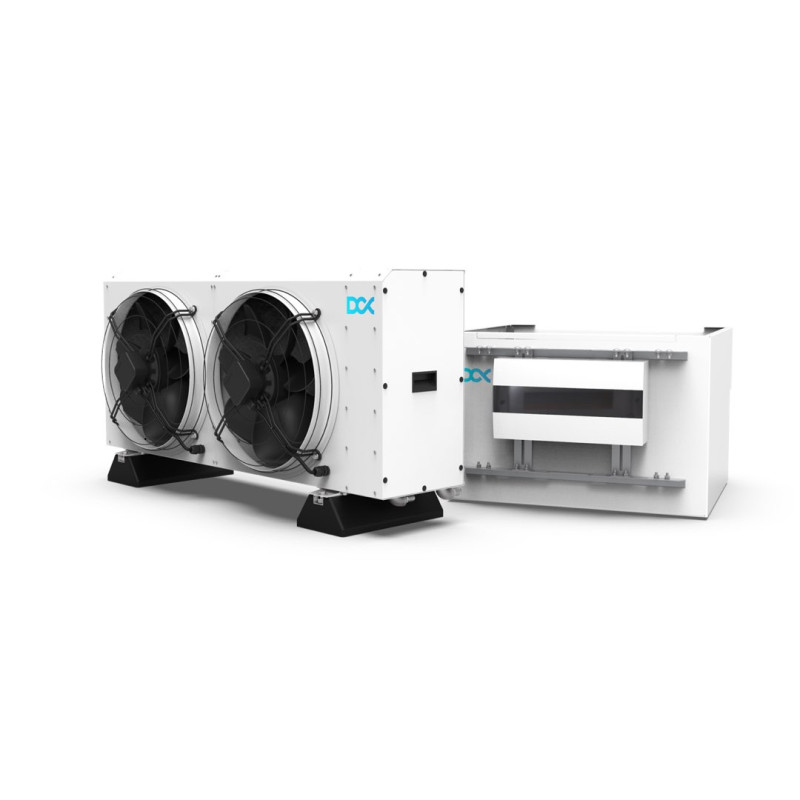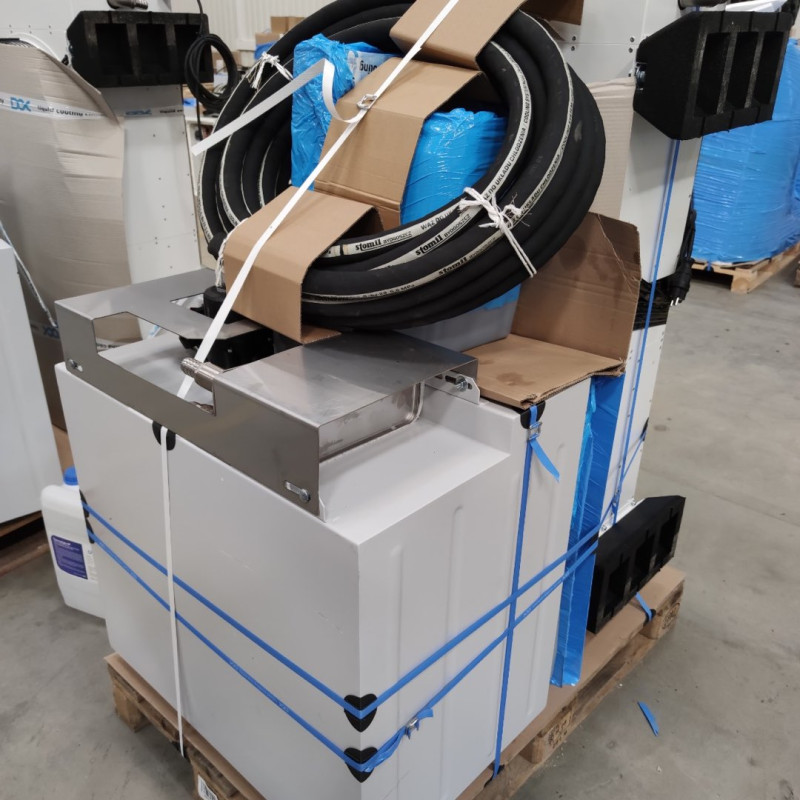 Product Details
Company Profile
Reviews (0)
Overview
This bundle is a perfect fit for 8 units of S19 or 12 units of Whatsminers or 16 units of S9. It's a complete immersion system, that consists of a steel enclosure with a built-in circulation pump and the liquid-to-liquid heat exchanger, 220l of the Thermasafe R - dielectric engineered fluid, and a compact, immersion optimized 40kW dry cooler with the integrated pump and fan speed controller (ICP40kW). The whole kit includes also hydraulic fittings, industrial tubing, sensors, and all needed accessories packed on one single pallet (~400kg | 100x120x160cm) and delivered door to door with sea or air shipment. It's all you need to start a mining operation.
DCX Immersion Mining System can reject up to 40kW of heat from miners, even on the hot summer days (35C/95F) outside.
The fluid - is a one-time purchase - it will last for many years, does not evaporate, has no smell and it's safe for the skin. It circulates in a closed-loop (stays in the enclosure and transfers the heat to the liquid to liquid heat exchanger), where water is rejecting the heat and cooling the system), and the whole solution works for years without specific maintenance, protecting your miners from heat, vibration, humidity, dust, insects, giving you a possibility to overclock your miners to maximum performance. We protect also you from constant noise, air handling, and all troubles related to the mining operation.
Also - this enclosure is a building block for bigger solutions, so it may be upgraded to the rack system. What do you think about future expansion? This one could be a good solution for a bigger farm.
Note: Shipment is not included!
The bundle consists of the following products:
1 x DCX Immersion Mining Enclosure
DCX Immersion Mining Enclosure with hydraulic fittings, 88 lpm continuous duty pump (270W | 40dB) and 50 brazed plates heat exchanger for dual loop systems or to connect to home/facility heating or cooling loop. Efficiency: 40kW of heat transfer with 40C inlet and 60-65C outlet.
10 x 22 L ThermaSafe R™ Fluid
22 l container of ThermaSafe R™ High-Performance Dielectric Heat Transfer Fluid. Fully synthetic, 5 cSt, flash point: 160C. No tint, no aroma, non-toxic, non-allergenic, long-life, eco-friendly, crystal clear, and safe. Designed specifically for electronics cooling, compatible with ASIC, GPUs, servers, and electronics equipment.
1 x Enclosure Monitoring Sensor (1 enclosure)
Remote monitoring temperature sensors for Immersion Enclosure system. Provides continuous monitoring of Immersion Enclosure temperature and ambient temp and humidity. Contains access to the monitoring web interface and SMS/messaging feature which allows to configure alarms and analyze long term trends of the cooling system.
1 x Enclosure Power distribution switchgear box
3000-4000W switchgear box for 12 miners. Contains: 12 x overcurrent protection, circuit breaker, cable fittings, terminal blocks, cabling. Legrand components.
1 x Dry Cooler Loop Filling Assembly (manual pump)
Pressure pump with manometer and all required fittings to perform easy filling and maintenance of primary (Dry Cooler) loop. Allows to fill the connection between enclosures and the Dry Cooler with demineralized water or water/glycol mixtures.
1 x ICP40 - 40 kW Integrated Cooling & Pumping System
ICP40 Integrated cooling&pumping system with electronic max 160 lpm continuous duty pump and adaptive fan controller. Dimensions 1.4x0.7x0.4m which provide over 40kW of heat transfer in 35*C ambient. Integrated fan controller with thermostat. Dual 55 - 67dB fans, 50cm diameter. Maximum power 850W.
32 x DCX universal fan emulator 4 pin
Universal 4 pin fan emulator for ASIC miners. Equipped with 16Mhz high speed MCU controller in DIP package with inteligent fan speed emulation 2320-7888 rpm. Fits 99% of ASIC miners and GPU cards using 4pin fan connector.
1 x 10 L Dielectric Solvent
Dielectric Solvent 10 l - both solvent and cleaner, to remove hydro carbonated heat transfer fluid from electronic components and accessories. Additionally, it can be used as a cleaning fluid to clean all immersion equipment: enclosures, tanks, hoses, pumps, etc from an oil-based fluid. Safe to use for rubber and plastic, and does not contain any hazardous substances. Does not require any special protection equipment during daily use. The solvent can be used for spray cleaning, or for immersion cleaning in dip tanks. After cleaning, any residue will evaporate and dry and spotless equipment can be used in a standard air-cooled manner.
1 x S19 flow direction plates (4 pieces)
S19 flow direction plates (4 pieces)
Packaging & Delivery
Single package size:
100 x 120 x 160 mm
Single gross weight:
400.000 g
Hosting Facilities
Buy and host this miner in one of the following verified hosting facilities:
List your hosting facility
Want your own hosting facility listed here? Let MIGODI manage all customer relations while you take care of your facility.
Learn more!
Company Overview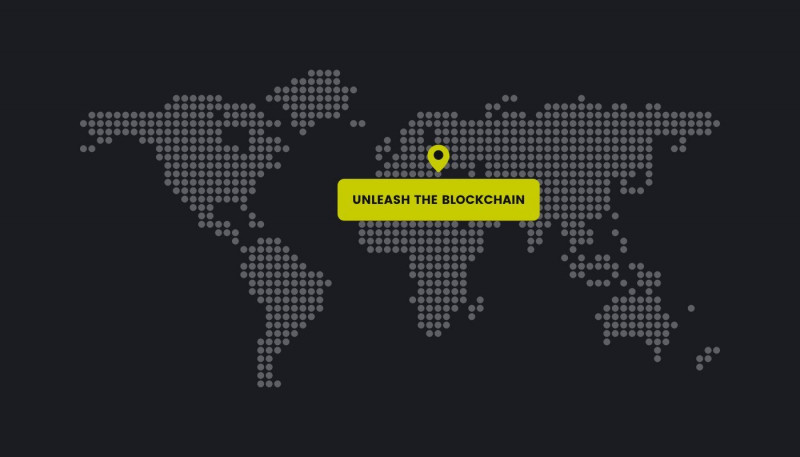 MIGODI is to support your business to benefit from digital currencies. We have leading expertise in the relevant field, and we offer companies and investors competence and solutions to understand and to benefit from digital currencies as well as new markets. Bitcoin is not only the digital version of gold. Digital blockchain based currencies provide us a fully new life in future with the replacement of the traditional finance system.
MIGODI operates several Bitcoin mining facilities located in the European Union that are situated in remote areas with a dedicated and affordable power supply. In each of these facilities we offer miner hosting services to our customers.
More Information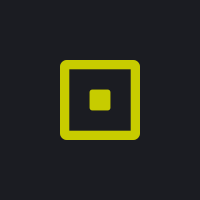 MIGODI
Verified Transactions
458
Protection
Message seller
View all products (81)