Profitability: 6,88 €/day
Bitcoin Heater W2
Water Heater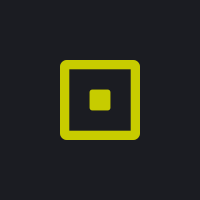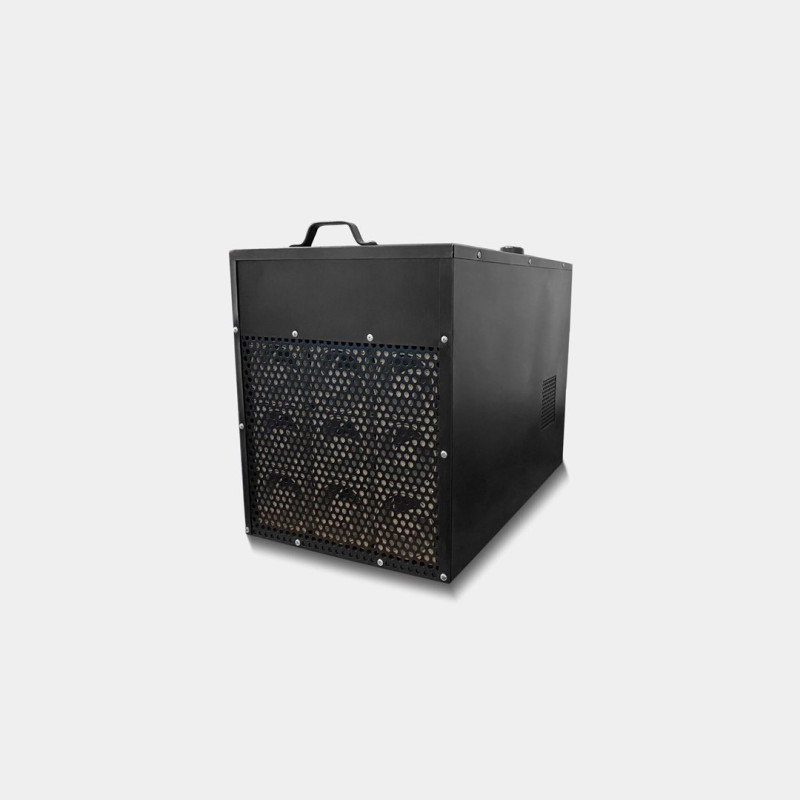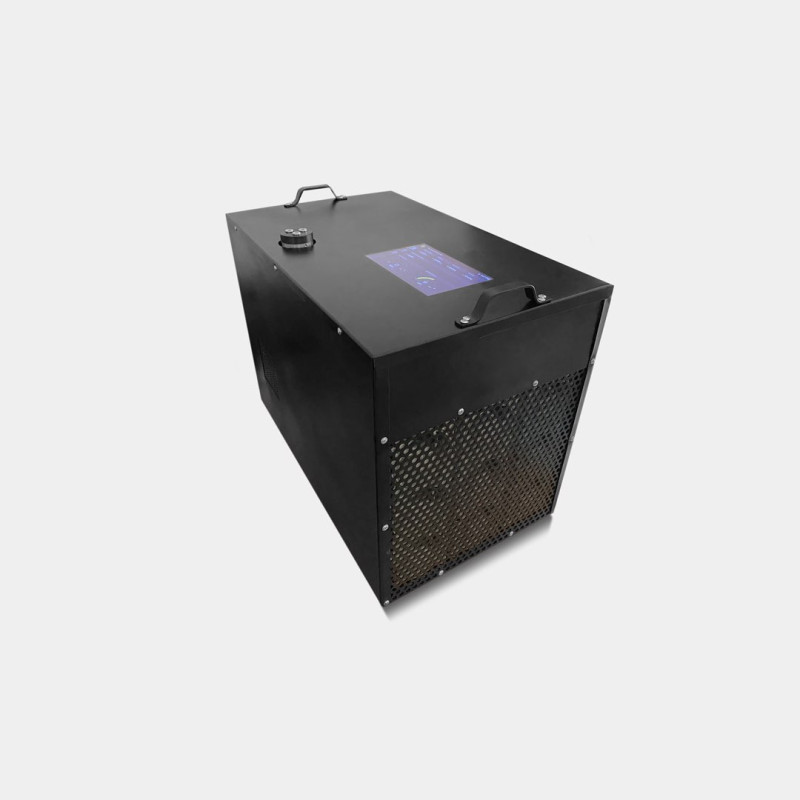 Product Details
Company Profile
Reviews (0)
Overview
An energy-saving and eco-friendly heat source that is almost self-financing by mining Bitcoin.
What Bitcoin Heating is: Bitcoin heating is an innovative method of using waste heat as a clean heat source that is generated during bitcoin mining process. Depending on the energy costs of each country, you can either save enormously on costs or even make a profit through bitcoin mining.
Please note that this article is only available in limited quantities.
Specifications
Power Consumption:
3350 W
Temperature:
40 °C – 55 °C
Output Medium:
Water (DN65)
Hosting Facilities
Buy and host this miner in one of the following verified hosting facilities:
List your hosting facility
Want your own hosting facility listed here? Let MIGODI manage all customer relations while you take care of your facility.
Learn more!
Company Overview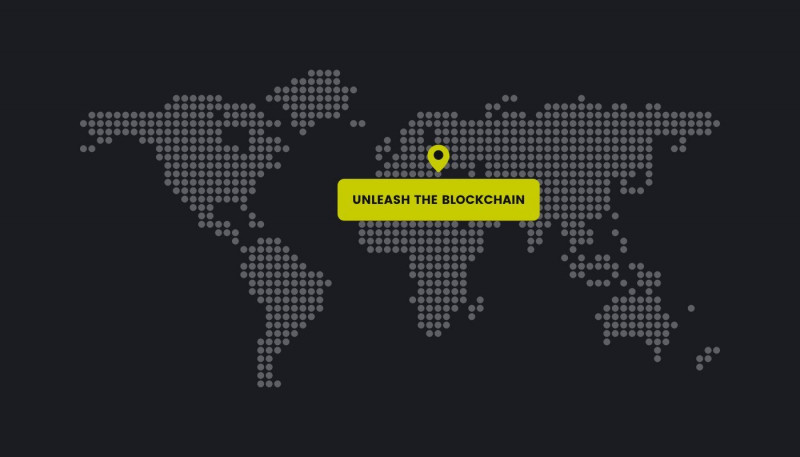 MIGODI is to support your business to benefit from digital currencies. We have leading expertise in the relevant field, and we offer companies and investors competence and solutions to understand and to benefit from digital currencies as well as new markets. Bitcoin is not only the digital version of gold. Digital blockchain based currencies provide us a fully new life in future with the replacement of the traditional finance system.
MIGODI operates several Bitcoin mining facilities located in the European Union that are situated in remote areas with a dedicated and affordable power supply. In each of these facilities we offer miner hosting services to our customers.
More Information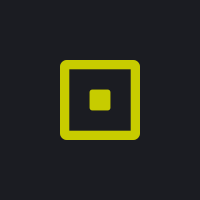 MIGODI
Verified Transactions
458
Protection
Message seller
View all products (81)