Power Mining ASIC-162 Bitcoin Mining Container 20ft
Size: 6.06 x 2.44 x 2.6 m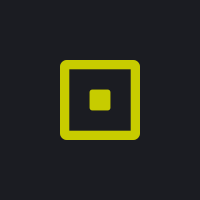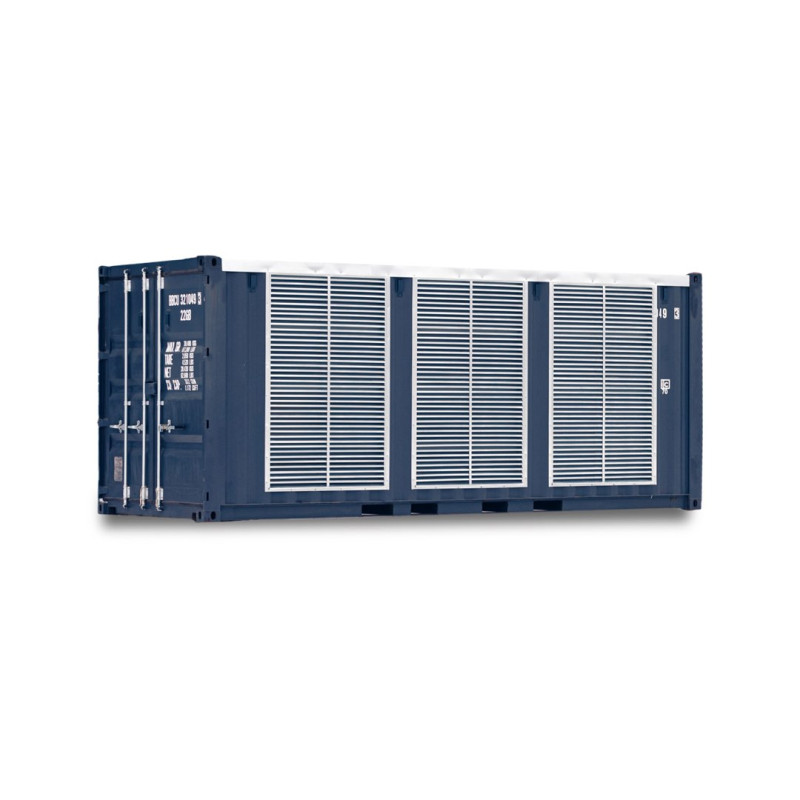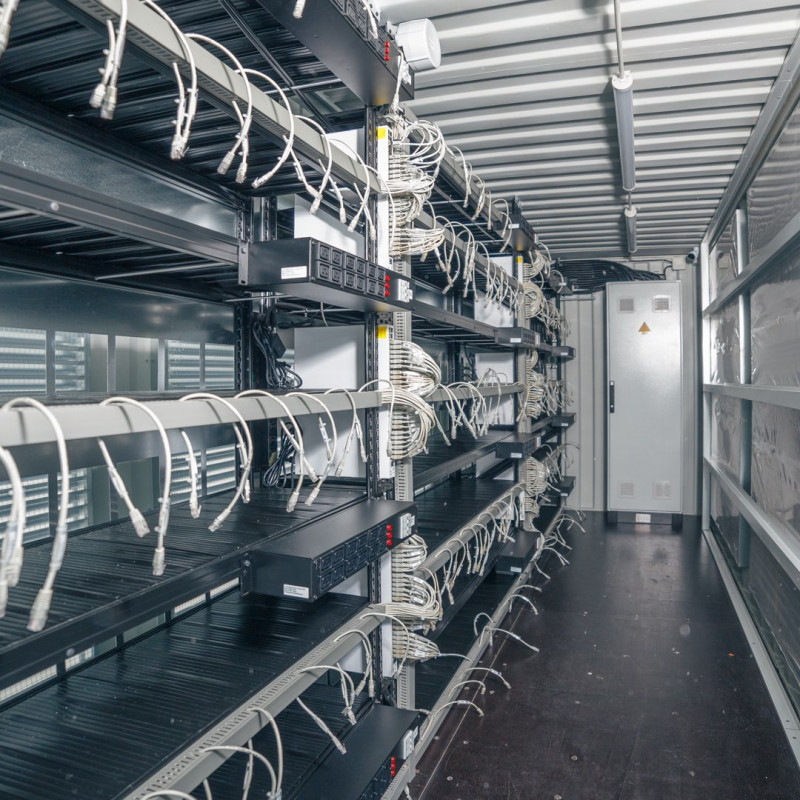 Product Details
Company Profile
Reviews (0)
Overview
20ft ASIC-162 Bitcoin Mining Container by Power Mining. Your mobile bitcoin mining farm designed for Bitmain Antminer, MicroBT WhatsMiner, Canaan Avalon and Innosilicon miner. The mining container was designed for up to 162 x Bitmain Antminer.
Mining Container Benefits
Mobile: Mining profits strictly rely on cheap electricity – mining containers gives a possibility to move them to the cheapest electricity in the world. You can easily move a container by transporting it by truck.
Unique Ventilation Solution: The inbuilt ASIC ventilation system is efficiently used to maintain mining equipment operations. An inner wall separates hot and cold air mixing, and prevents facility overheating. No extra fans needed!
Cost Effective: A key factor that reduces the production costs and wins over alternative solutions lies in the strategic use of existing mining equipment fans – no need for extra industrial fans!
Easy Plug-and-Play Setup: No need for advanced knowledge. The mining machines are plugged in the power outlets and the electrical distribution board must be provided with 400V (volt) three phase electrical connection.
What is included in the base price?
Filtration system and side grills: G4 or G5 Panel Air Filters (EN: 779); Ventilation grills for air inflow and outflow.
Electrical distribution set: Electrical distribution board (1250A 3 phase input); 15 pcs. C19 12 port PDUs (made by Power Mining); 5*16mm2 cables from el. distribution board to PDUs.
Other constructions: Shelves for miner placement; Laser cut hot and cold air zone isolation sheets; Electrical outlets for peripherals; Standby lights.
Specifications
Manufacturer:
Power Mining
Hosting Facilities
Buy and host this miner in one of the following verified hosting facilities:
List your hosting facility
Want your own hosting facility listed here? Let MIGODI manage all customer relations while you take care of your facility.
Learn more!
Company Overview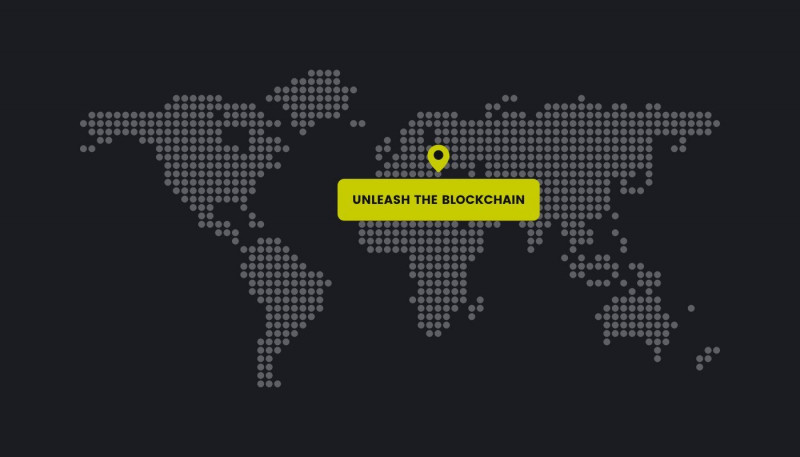 MIGODI is to support your business to benefit from digital currencies. We have leading expertise in the relevant field, and we offer companies and investors competence and solutions to understand and to benefit from digital currencies as well as new markets. Bitcoin is not only the digital version of gold. Digital blockchain based currencies provide us a fully new life in future with the replacement of the traditional finance system.
MIGODI operates several Bitcoin mining facilities located in the European Union that are situated in remote areas with a dedicated and affordable power supply. In each of these facilities we offer miner hosting services to our customers.
More Information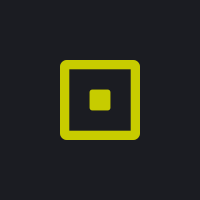 MIGODI
Verified Transactions
458
Protection
Message seller
View all products (81)